Mahajanga, 05/11/2018
    As members of the association ZOVA an KIDS, we believe that the main thing that a country needs to build a safe future is "education". And in order to obtain that education, first of all the children need to go to school.
Cinema project, is an elaborated plan to create vision within children from their very small age and to understand that education is the way to reach their dream. As volunteers we also believe that kids from different background and different society deserve to be raised equally regardless their parent's economic situation. ZOVA volunteers believe that if we are given the same opportunity to learn and as we get educated to at least reach the same level of understanding, the whole country is being lifted up.
Date :2018 / 10 / 23
Place:Amparemahitsy EPP
Number of members: 7
Number of kids: 51
age of kids :5~14 years old
Films:「Fleche d'or」「The three little pigs」「Fill & Moo」「Kindness」「Sakafo Maro loko」
Time schedule:
   13:00 Arrival at Amparemahitsy
   13:00-14:00 Preparation and cleaning around the area with Kids.
   14:00-16:00 Projection of films plus comment after each movies.
   16:00-17:30 Outside activities. Game in group (Name game, Papango, Hi ha ho, Ballon Prisonier, Find me, Guessing game, Mime)
   17:00 Heading Back to Mahajanga
report
    Amparemahintsy is a vaste area situated 17 km outside Mahajanga. EPP Amparemahitsy is the main public primary school in the area. School has not started yet this year, kids are still on holiday, this is one main reason we choose a place not too far from the city. This is the first time we do project in this location.
During the time of preparation, we noticed many kids, surely not from the school, teachers and parents. As our plan was to share with everybody, we invited everyone that was outside to join us during the whole project. It was very interesting because at the first impression many were afraid. Then while some of us were cleaning the local some started to play games and teach kids some songs.
    When the projection started, the room was full of curious spectators and interested kids. During the whole program we could feel emotion in the atmosphere. The only issue was the heat as it was really crowded inside the room when the outside temperature of Amparemahitsy was 36 degrees. We had to close all the doors and put some tissue on the aeration holes because our projector is not as powerful as the sunlight. But after all that it went really fine and everybody enjoyed the movies.
    For some of our member this was their first time to attend cinema project it was really impressive to see them into the motion with the kids and seeing them connected.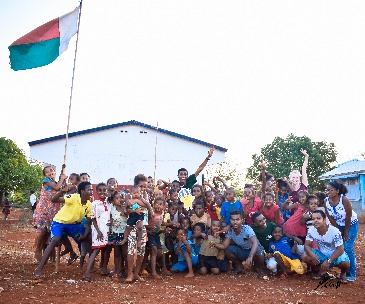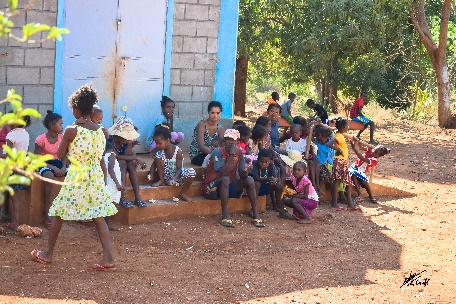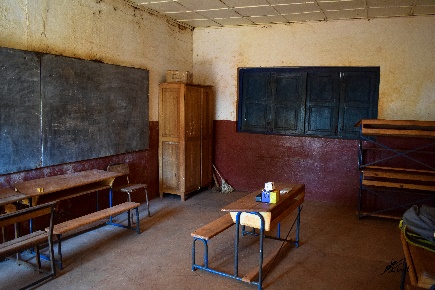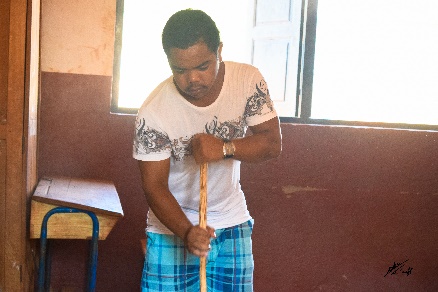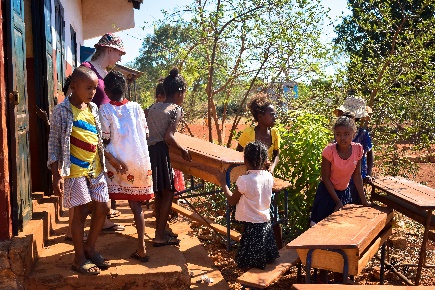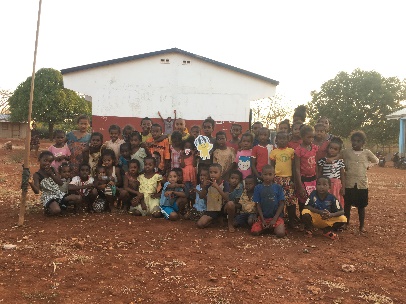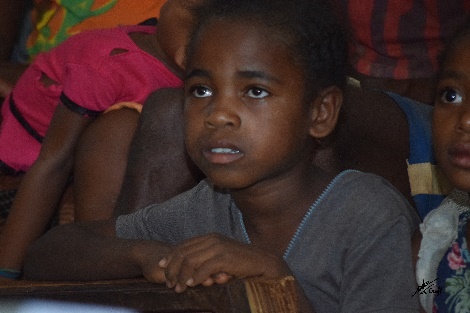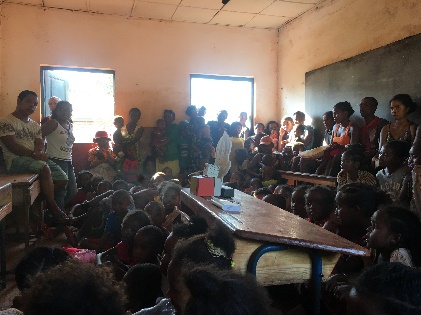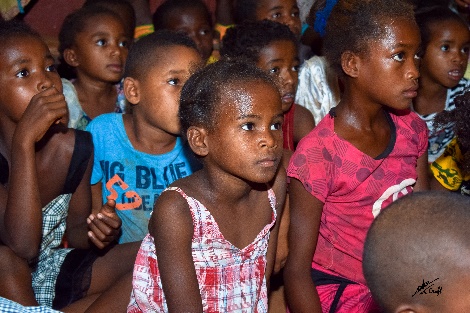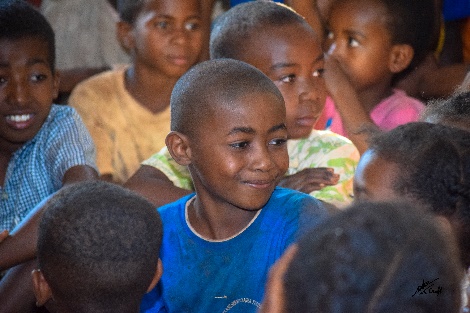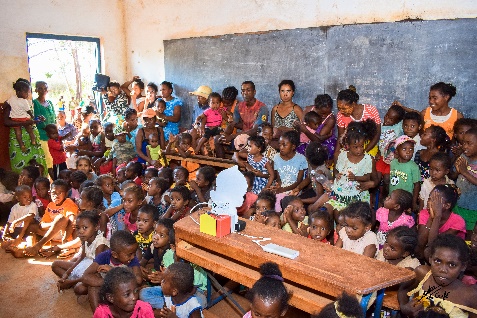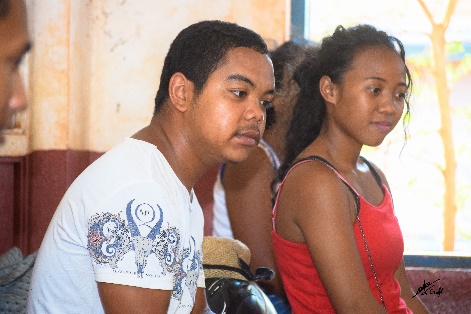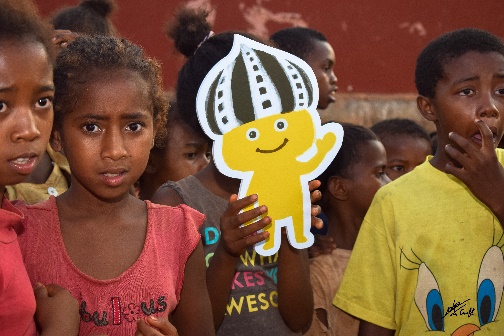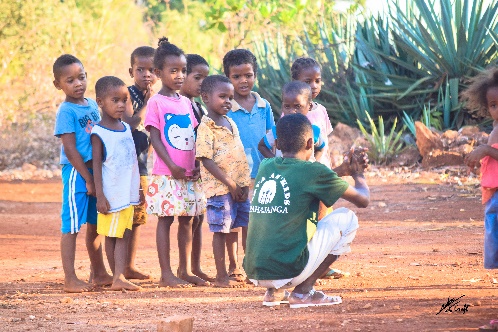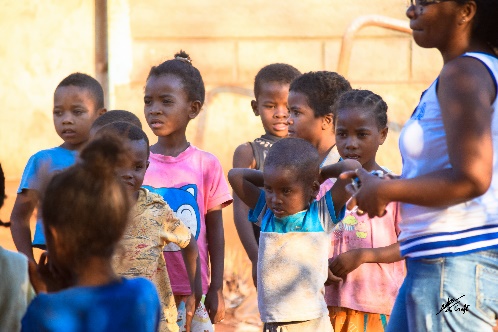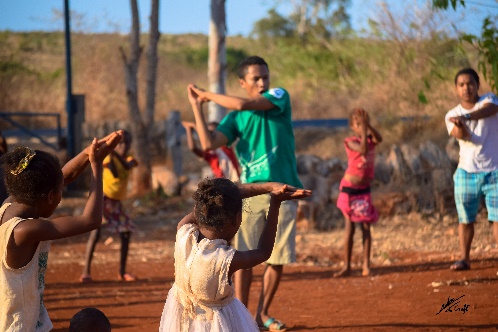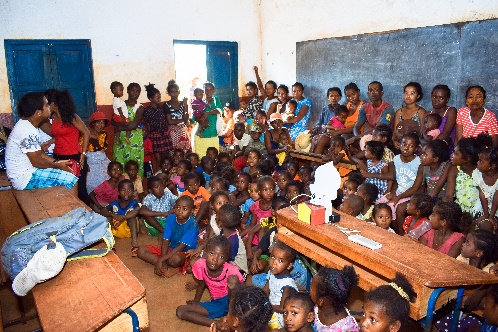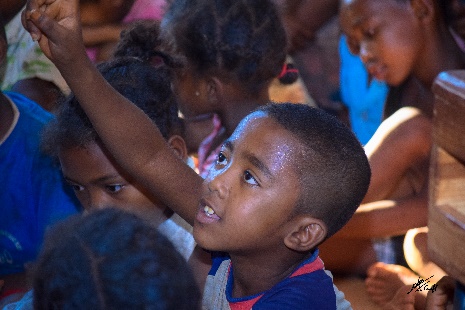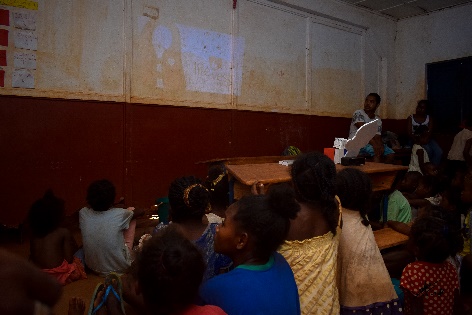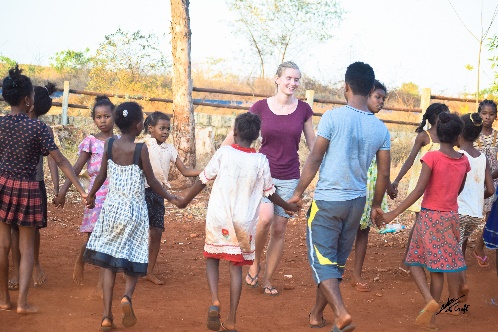 impressions and voice of kids
Name: Tiana
Age: 11 years old
Impressions of film: "I love the animation movies. I learned that it is important to listen to what the teacher says and and not make noise during class"
Impressions about activities: I want to play more games at school.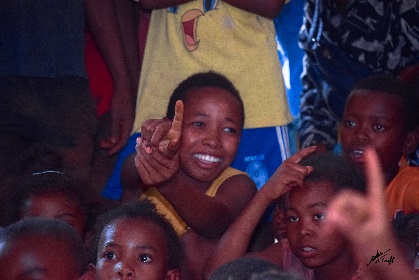 Name: Marco
Age: 9 years old
Impressions of film: "It was funny. It's important to eat different types of food."
Impressions about activities: "Playing and learning together with other people is always fun"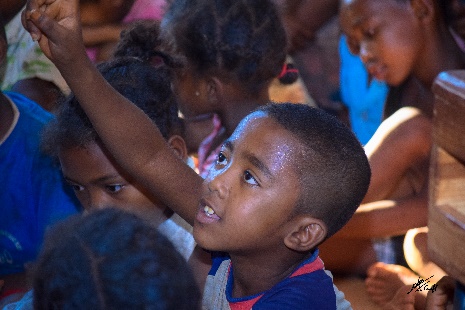 impressions and voice of teachers or parents or others
Name: Lehibe Fokotany
Village Leader
This is a new thing, and it is very good and educating
Kids really enjoyed the event, even us grown up
More young people should do like you do to help their people.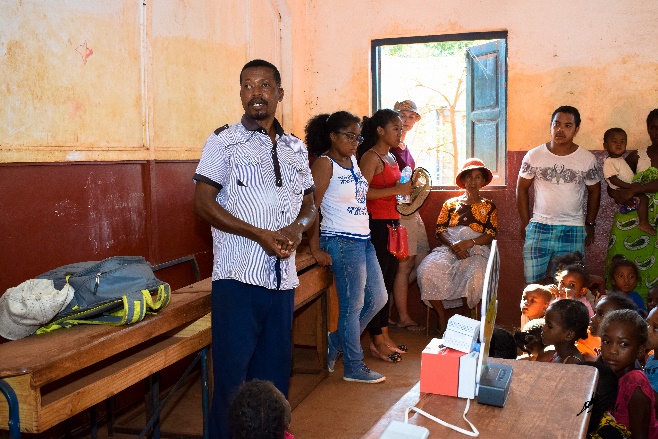 In the name of the whole association we want to say thank you to all our partners and all the team for helping us making this wonderful project happen. We cannot say that it was perfect because there is always a lot to learn and to improve but for what has been so far we want to applause the whole team and all the partners that we had here and there.
Zova an Kids