General information
Screening date :3rd May 2019
Location : Sanya Juu Junior High School located in Kirimanjaro State, Tanzania
Participants :50
Participants Age : 13 – 16 years old
Contents:"Fill and Moo" "DigiCon6 ASIA"
about the screening
With the help of Japan Overseas Cooperation Volunteers, we held a screening and workshop at Sanya Juu Junior High School, located in Kilimanjaro State.
Though it was little cold at the beginning of the rainy season we could work out without any major issues.
The life in Sanya Juu district faces frequent blackouts but there are TVs at houses and the children at the school had watched films before in some occasions. However, it was the first time experience to gather to a screen and watch it together with their friends.
As soon as the class was over children run to the screen filled with expectations. As it was a new type of entertainment for them they were very excited to share the moment.
We held a workshop between the contents.
Theme of the workshop : Apply dialogues to silent cinema
Students divided into groups discussed and created an original story by imagining what kind of dialogues should be applied to "The Gold Rush" by Charles Chaplin.
The objective of the workshop was to nurture imagination through making stories by themselves.
They cooperated each other in the groups and worked hard though it was the first time experience. There were room for improvement like the way we communicate our intention to the children, but the words of appreciation from the students encouraged us to continue and enhance the activities further.
At last but not least I would like to thank to all who worked hard to realize this project from the bottom of my heart.
Japan Oversea s Cooperation Volunteers
Tatsuya Oda
Images
・The school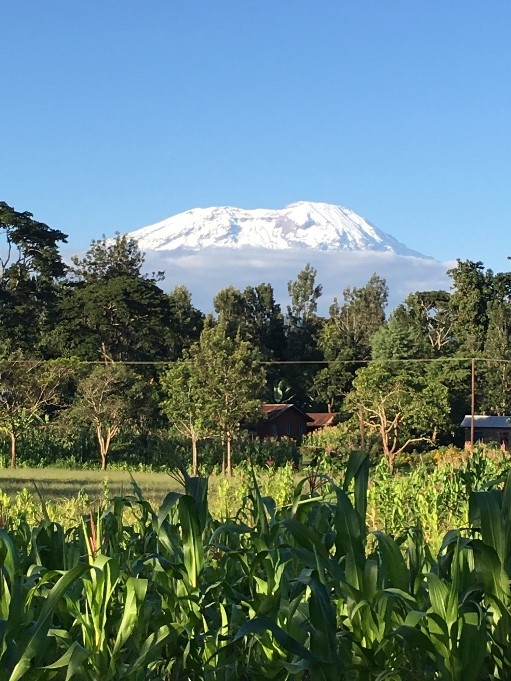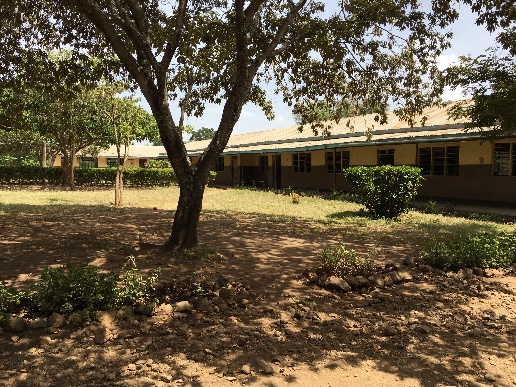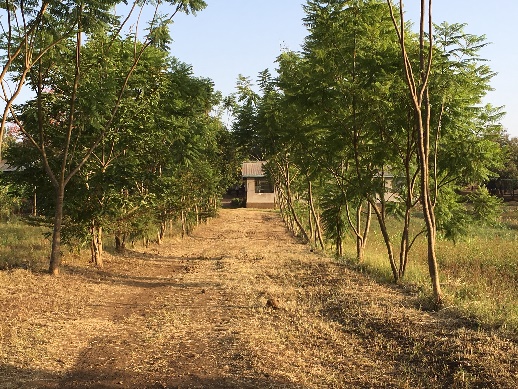 ・Delivery of the theatre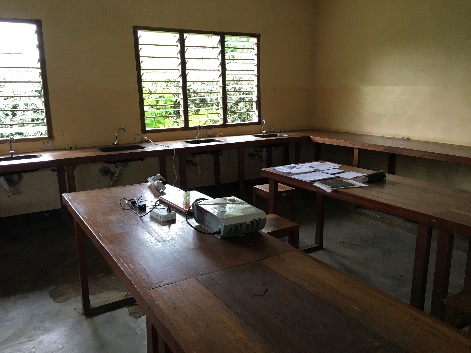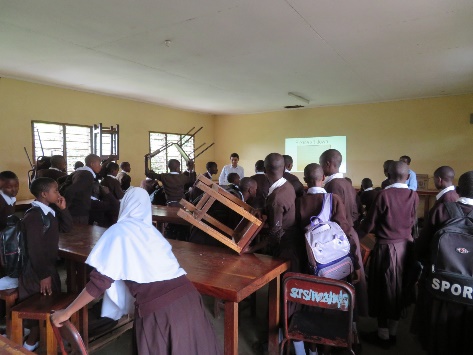 ・Students watching the film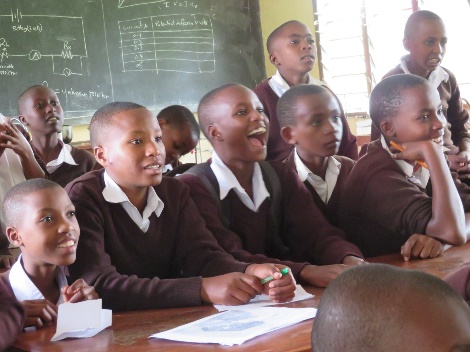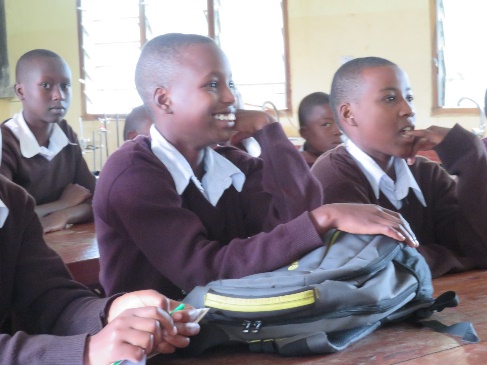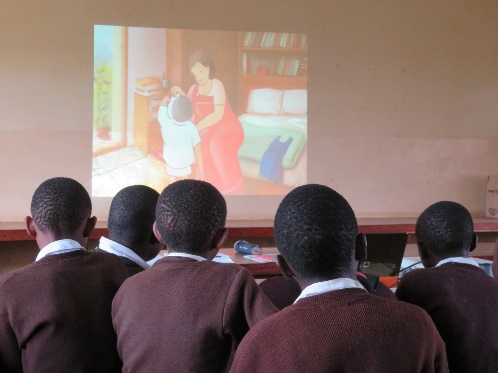 ・recreation and workshop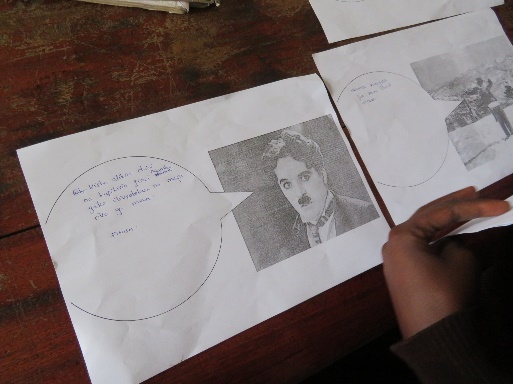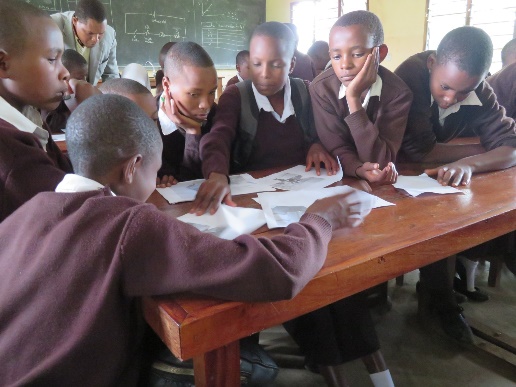 Comments from a student
Name:Eligiver
Age:14
Comment:The contents was very attractive and I liked it. It turned lots of the students smiled.
Comments from a teacher
Name:Emanuel Quarecy
Profession:Teacher
Comment:I believe the contents could show the power of the movies. I feel that children can improve their imagination and their active thinking through these activities.